Your Wedding
Congratulations on your engagement! We hope your marriage will be one of a lifetime of love, joy, and growing together in faith. We believe the best start for a marriage is praying for God's blessing, and the best support for a marriage is a church family.
Please download the forms at the bottom of this page for information about our fees and wedding policies.
To start planning your wedding at Greensburg UMC, contact the church office at 330-896-1936 or email
office@greensburgumc.net
Frequently Asked Questions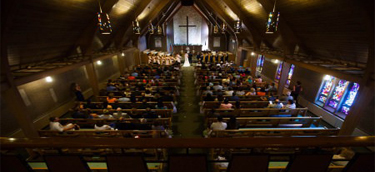 Yes, you can get married here if you are already living together or have been divorced. We want to encourage marriage!
Yes, you can get married here if you are not a member. You will need to attend church together three times somewhere before your marriage, preferably at a church you might continue attending as a married couple.
Yes, you can have another pastor officiate at your wedding, but our pastor must talk to him/her first as part of the booking process.
Yes, premarital counseling is required with the pastor who is officiating your wedding. Hey, with all the investment you're putting into your wedding, it's worth investing in the marriage, too!
If you really want a Christian wedding but are really unable to afford all the hoopla, please contact us anyway about making alternate arrangements.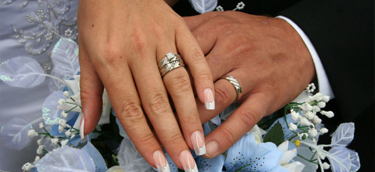 Download the Form Below
Wedding Form
Most of the rest of your questions are answered in our wedding policy guide, so please read it! We pray God will bless your home with peace, love, joy, and faith.